In a recent deal I received a couple of bigger CRT TV's along with the AV carts I was after. I expect we'll be recycling them on our next recycling roundup, but I will offer them to whoever might like them beforehand.
This one is a 1997 Hitachi 32CX32B "32"" solid state color television with a wide array of composite inputs. It's been used by a church, so it's fairly low mileage as sets go, with an unusual form factor for the cabinet.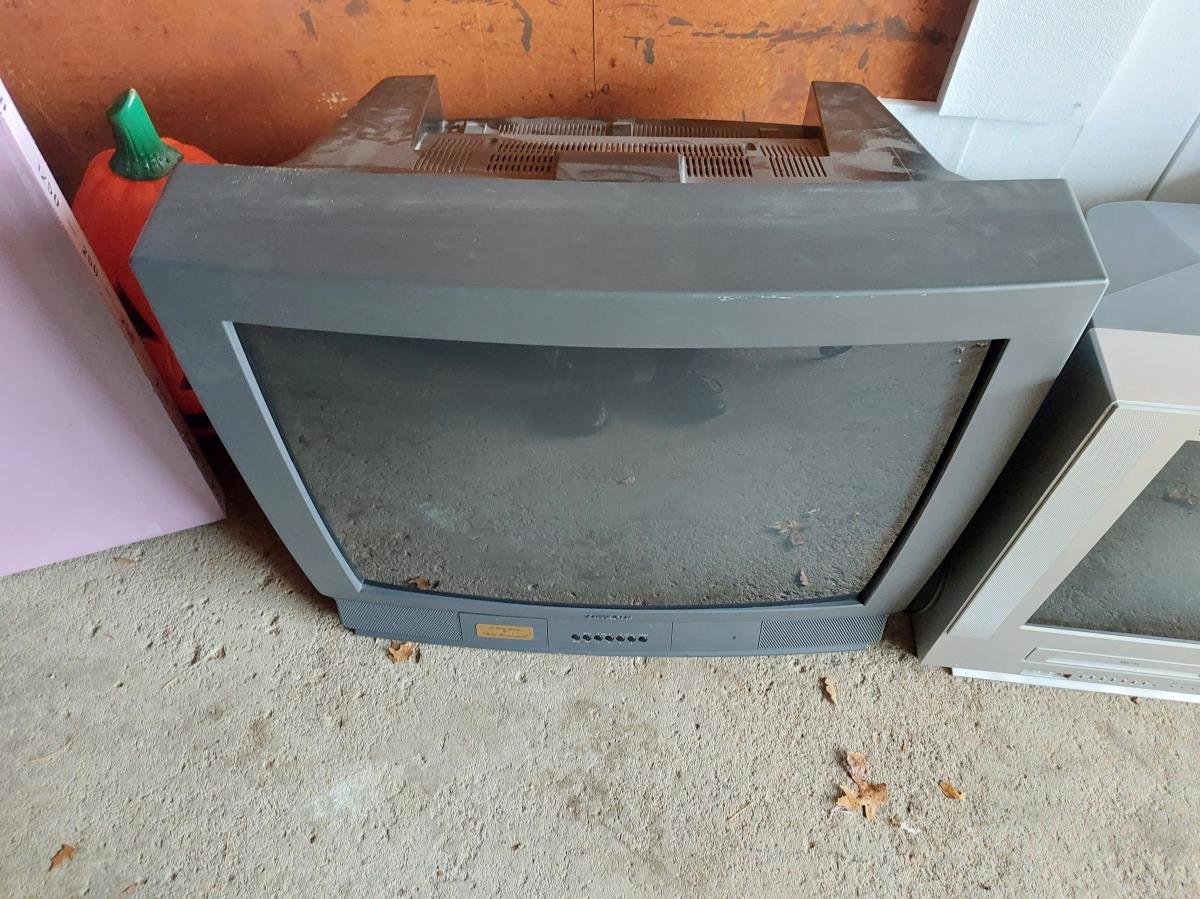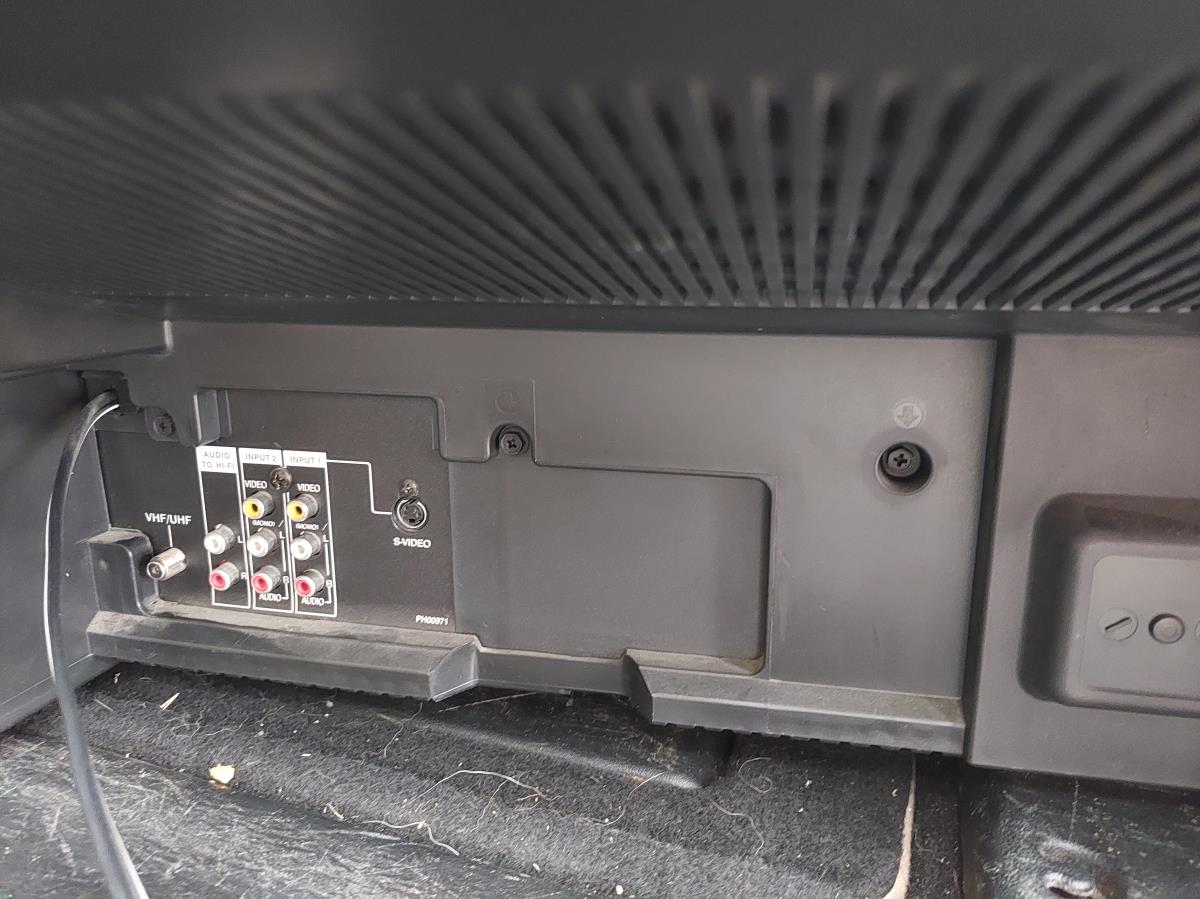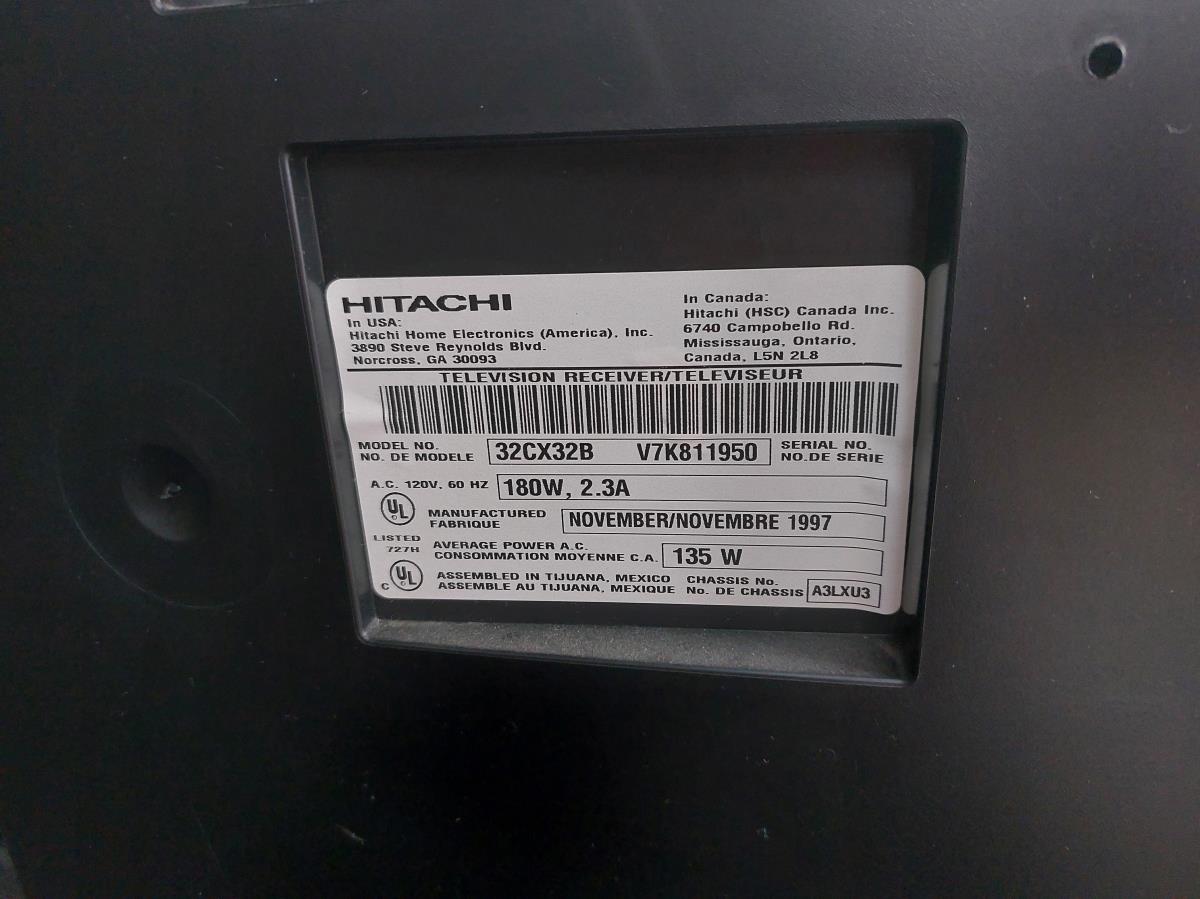 Free to whoever wants it, I'm happy to help load as (though I feel this goes without saying) it's a CRT, and it's pretty heavy. If it's not gone by our next recycling roundup, it will be gone.