Thanks to
@DeanG
the WCC has managed to add a vintage Heathkit H8 Microcomputer to the fleet- and this machine is in a league all it's own!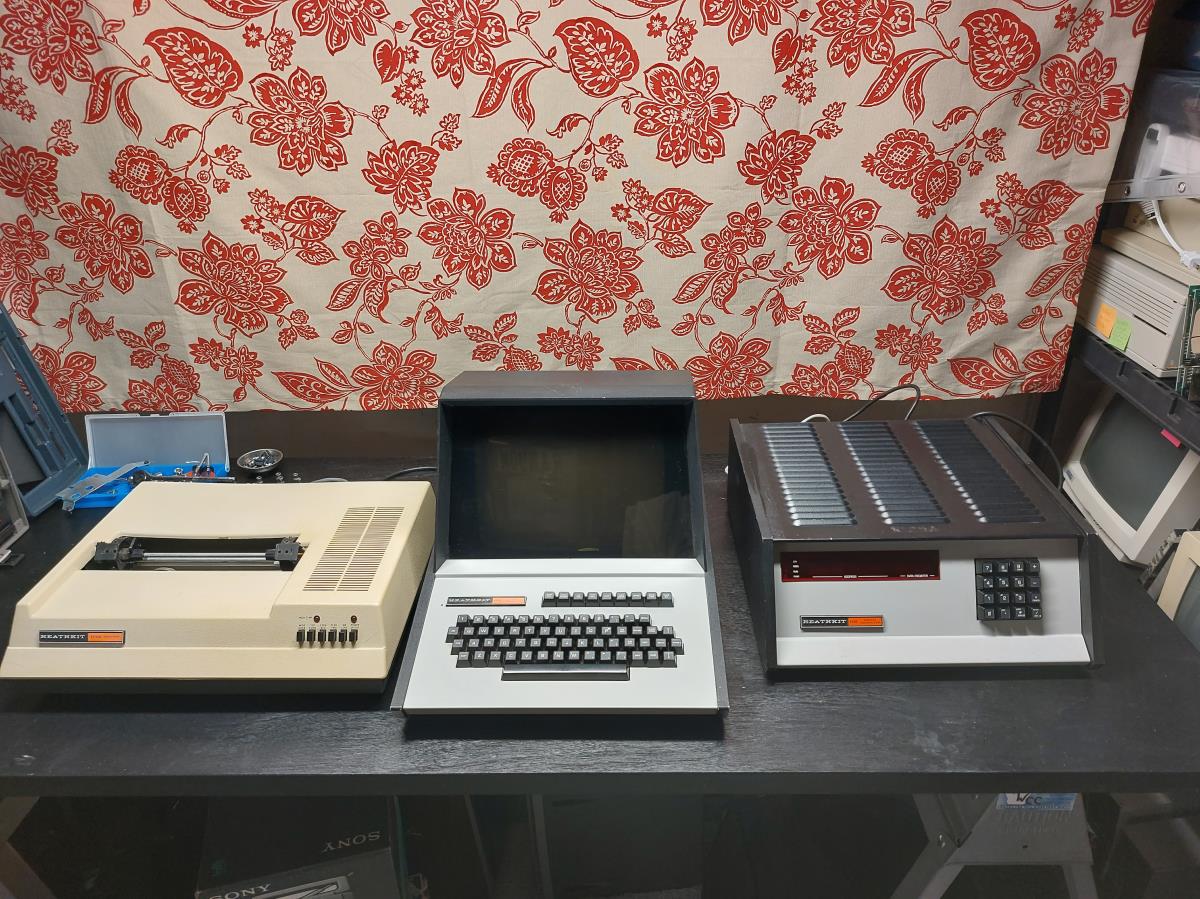 I'll preface this by saying that we haven't powered anything on, and probably won't until we've managed to ascertain that it's absolutely safe to do so. We've consulted some experts already, and are actively seeking input from more knowledgeable people on how to best repair, restore, maintain, and display this beautiful piece of hardware, as it's decidedly more unusual than most consumer-grade computer systems of the era. If you know more about these systems, feel free to chime in here or contact me directly using the message function here on the site.
This is going to be an extensive thread with a lot of pictures, discussion, and (soon) all the archives and scans I've been working on saving so that we can all have them for posterity.
I'm really excited, this is going to be a very exciting project!