Found at Goodwill! I snapped some batteries in it and it works great!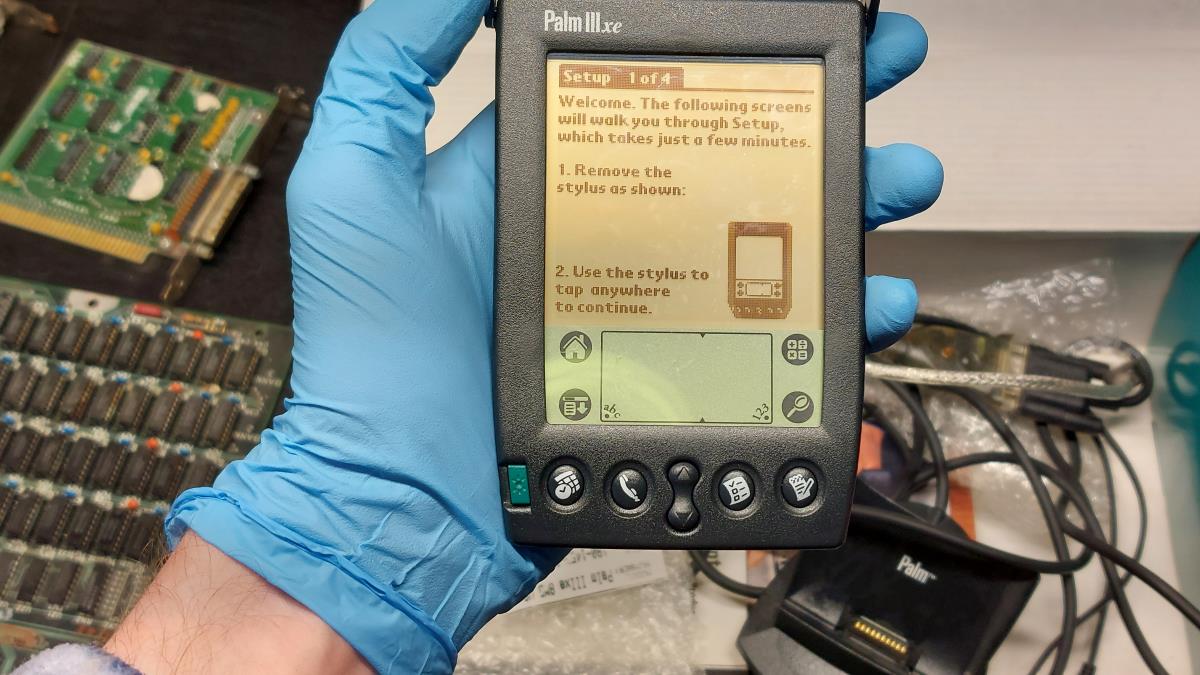 Includes box, dock, and cables. I'll even throw in some new batteries to sweeten the deal.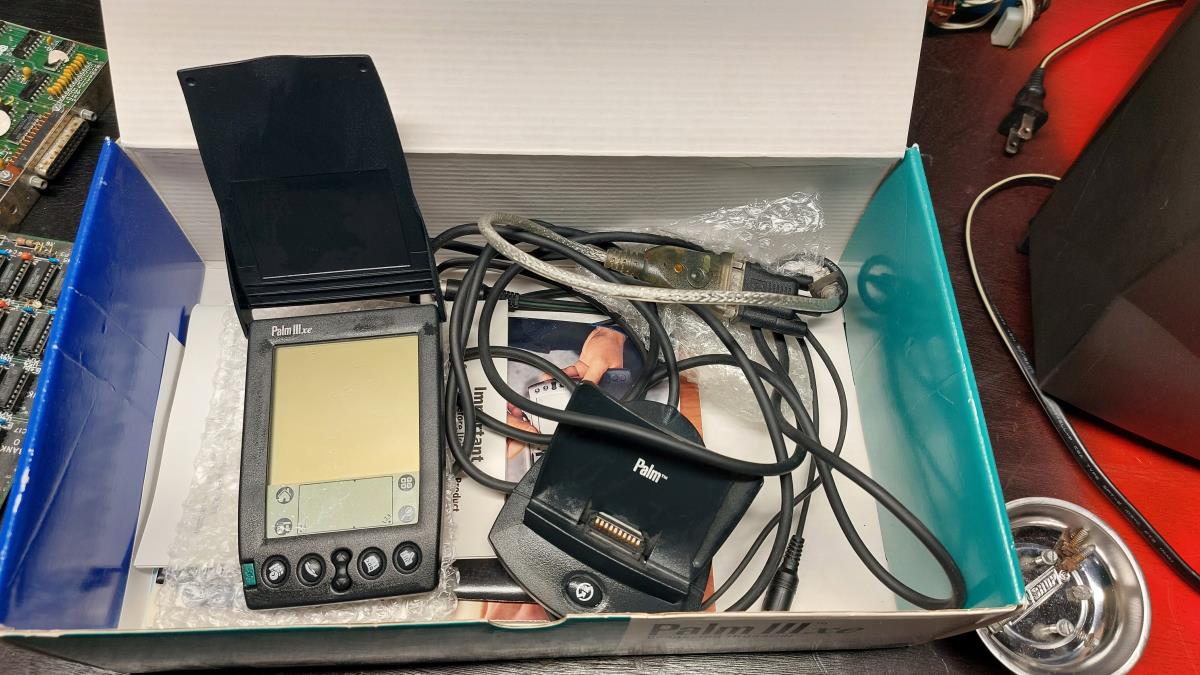 Looks like it was used with an iMac, as it has a serial-to-USB adapter. The iMac was one of the few mainstream computers at the time to not include serial ports.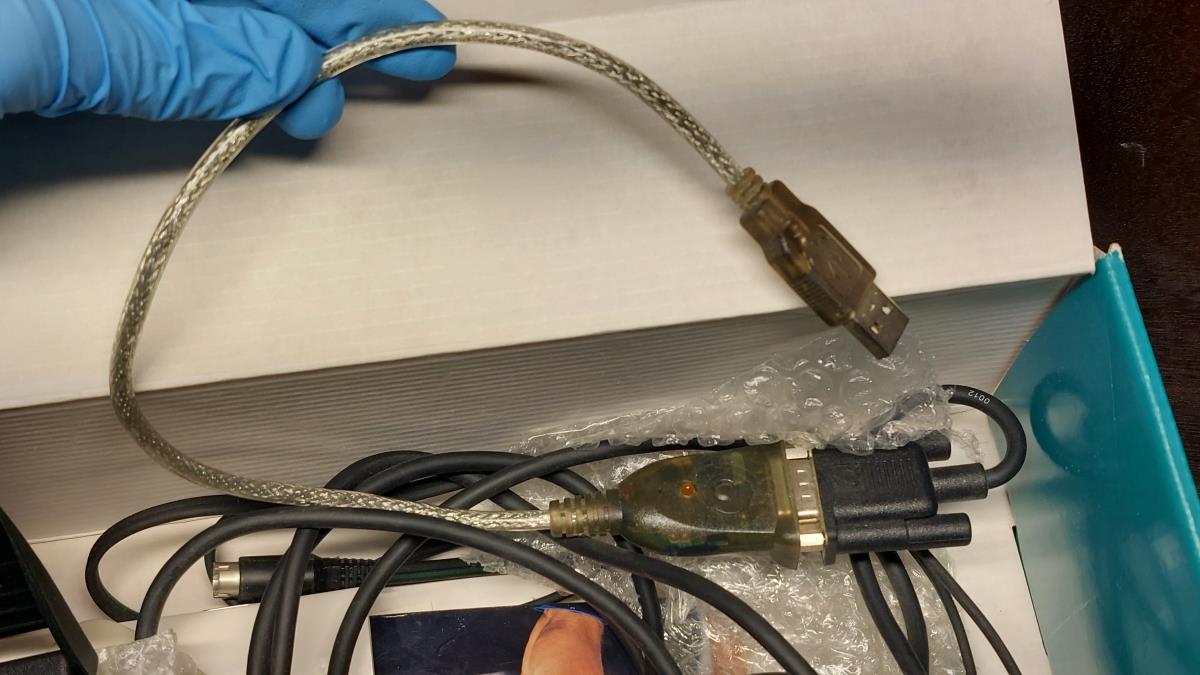 Free to a good home!