I recently met with
@JavisG
and got this absolutely brilliant 1977 Sony Trinitron TV. What a beauty! Or it was...
While bringing the set home, a Silverado locked up his brakes in front of me, and while I avoided an accident, the TV wasn't so lucky. It hit the side, and cracked the glass. Yikes.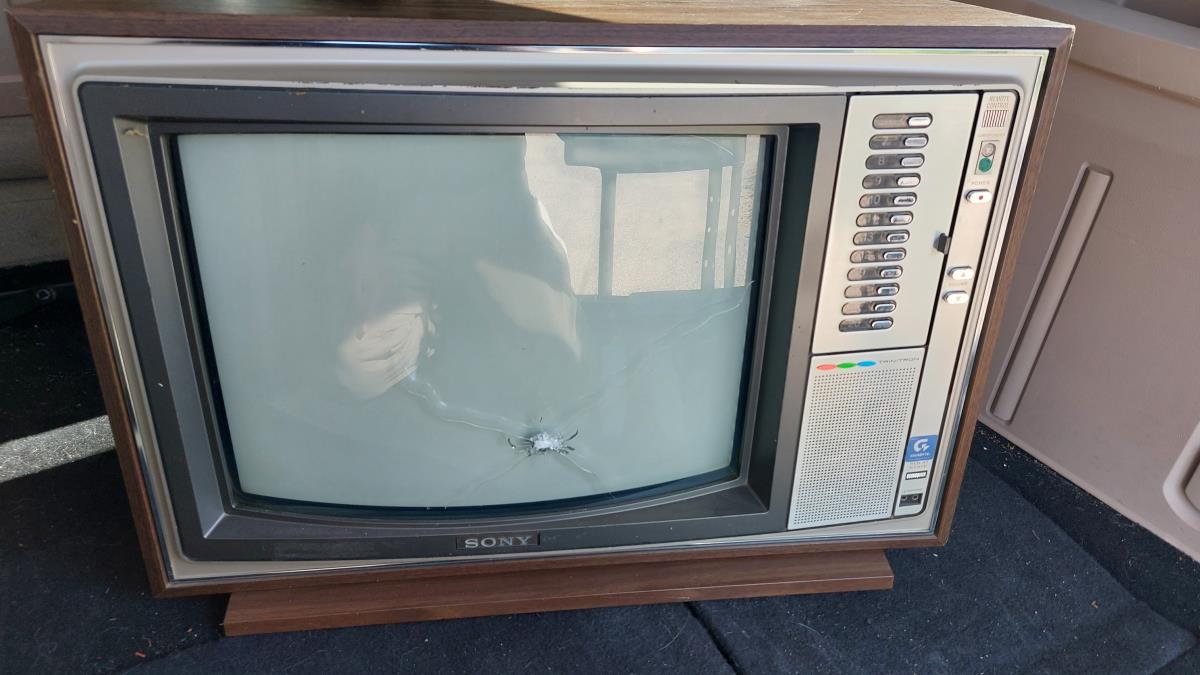 Plot twist: it works. Kinda.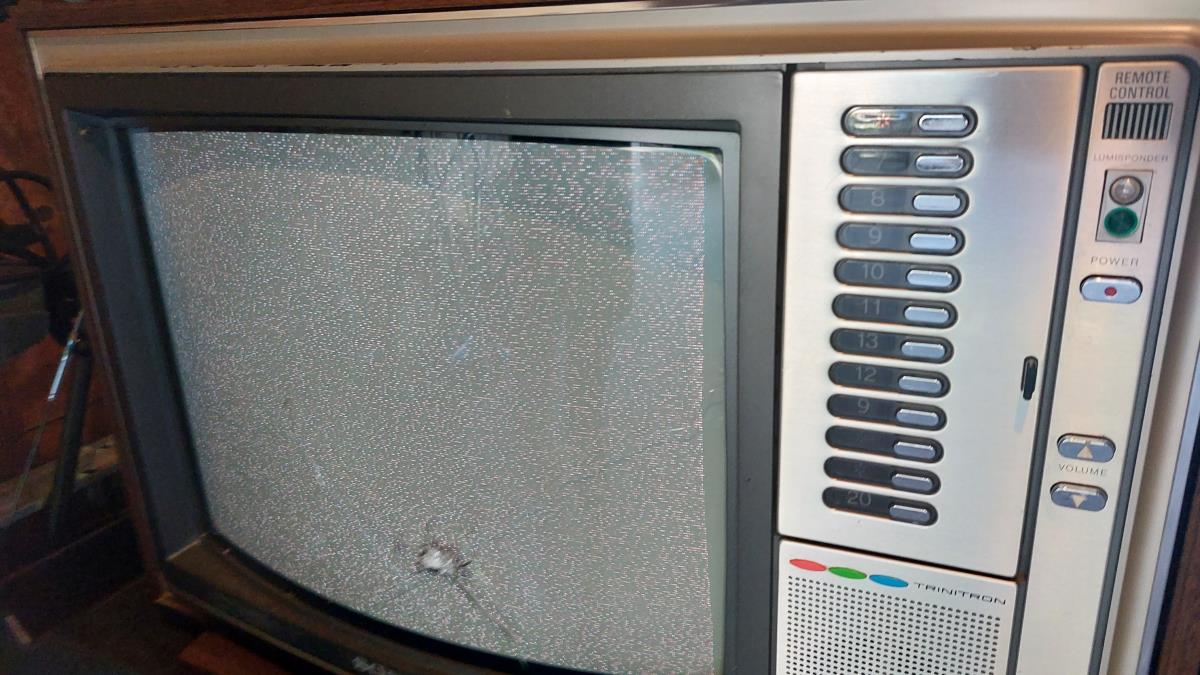 My theory was that this outer glass is part of the chassis, and not the tube (as evidenced by it not being dead) though this has stirred up some lively debate on Reddit where I asked about it. Some say the glass is laminated to the tube for strength, others say that the glass is part of the frame and should pop off. Both parties agree the odds of the tube being messed up (or even imploding) are pretty good.
Now I'm trying to decide what to do next.