In order to break up a bit of an overflow at his shop, and give me a chance to work on something new,
@PS2it
passed a couple troubled Macintosh machines my way, and they are an interesting lot to say the least. This machine is a Macintosh Quadra 630- a class of machines I know of, but haven't ever really worked on or with before, so this is a real treat! It is, like the others in this set, very strange I think.
On the outside, it's nearly identical to every other Quadra 600 series machine, though this unit does lack the CD drive. On the back though, it has all of this: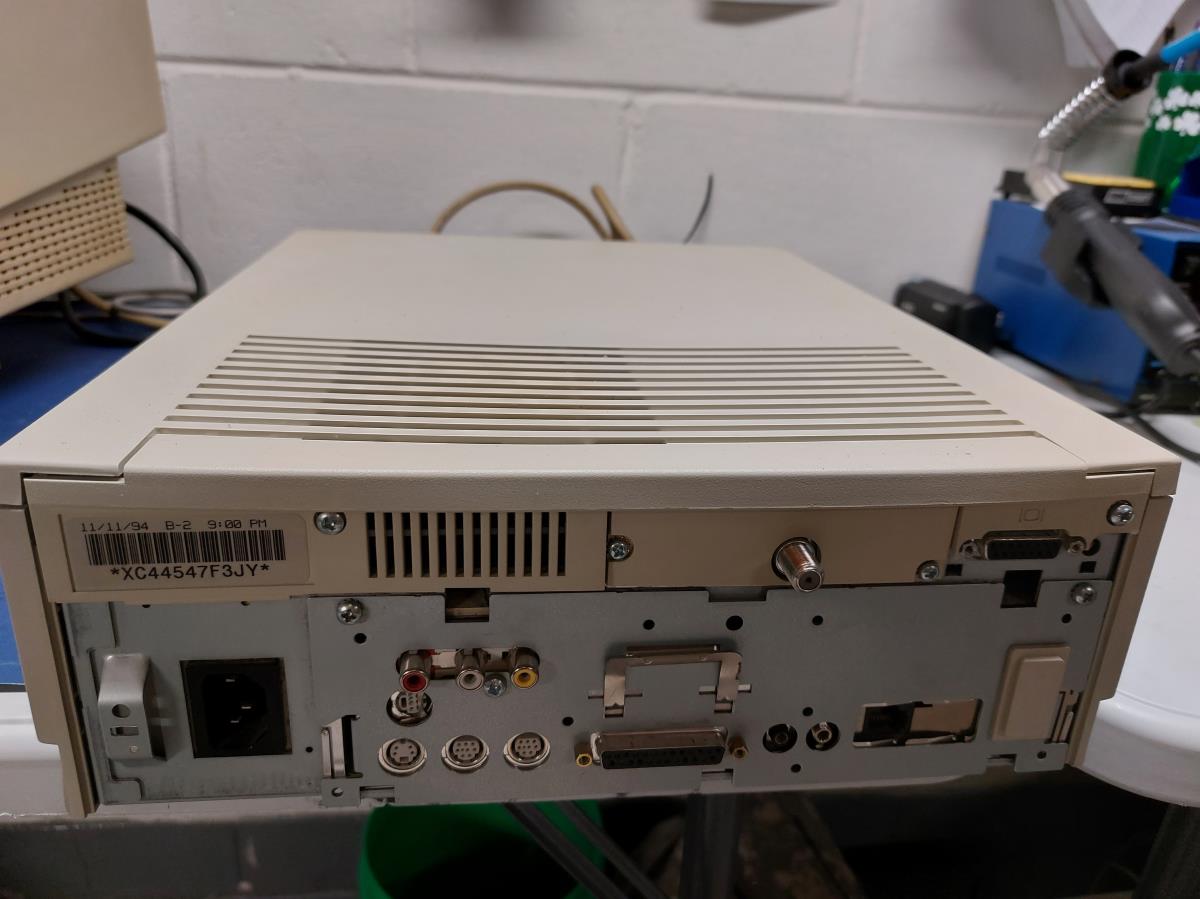 Coaxial? Component video and audio? What's all this?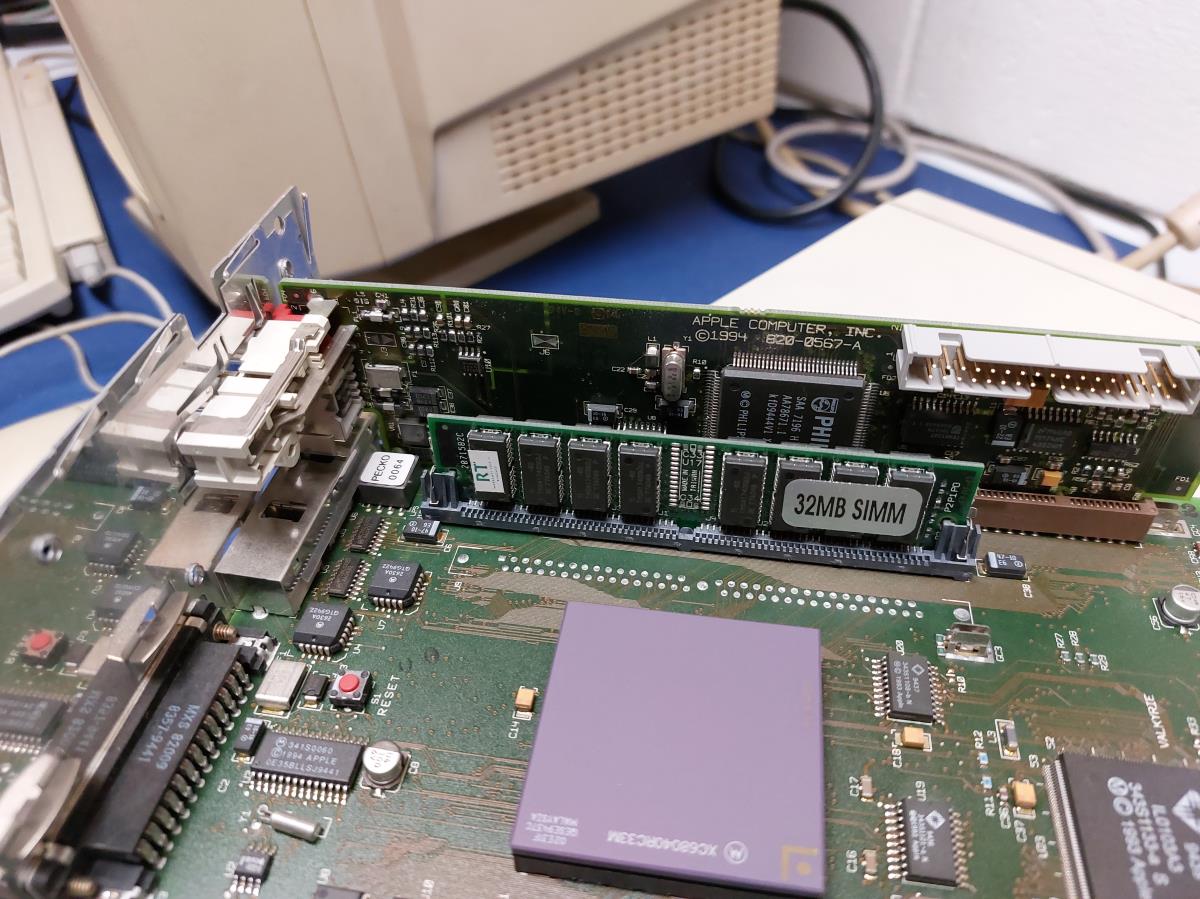 Upon closer inspection, it appears this unit has the included TV tuner card installed- not that it can do much since analog broadcasts are long gone, but still, very neat. The articles I read online made it sound like these were fairly common, but I'm not really sure. This is the first Macintosh I've ever worked on with one installed, and I think that's kinda neat!