I was at Goodwill and spotted some weird stuff. I figured why not make a thread to collect these, as I'm sure I (and probably others) will see all sorts of strange things in there.
To kick things off, an odd disk in the 99 cent bin: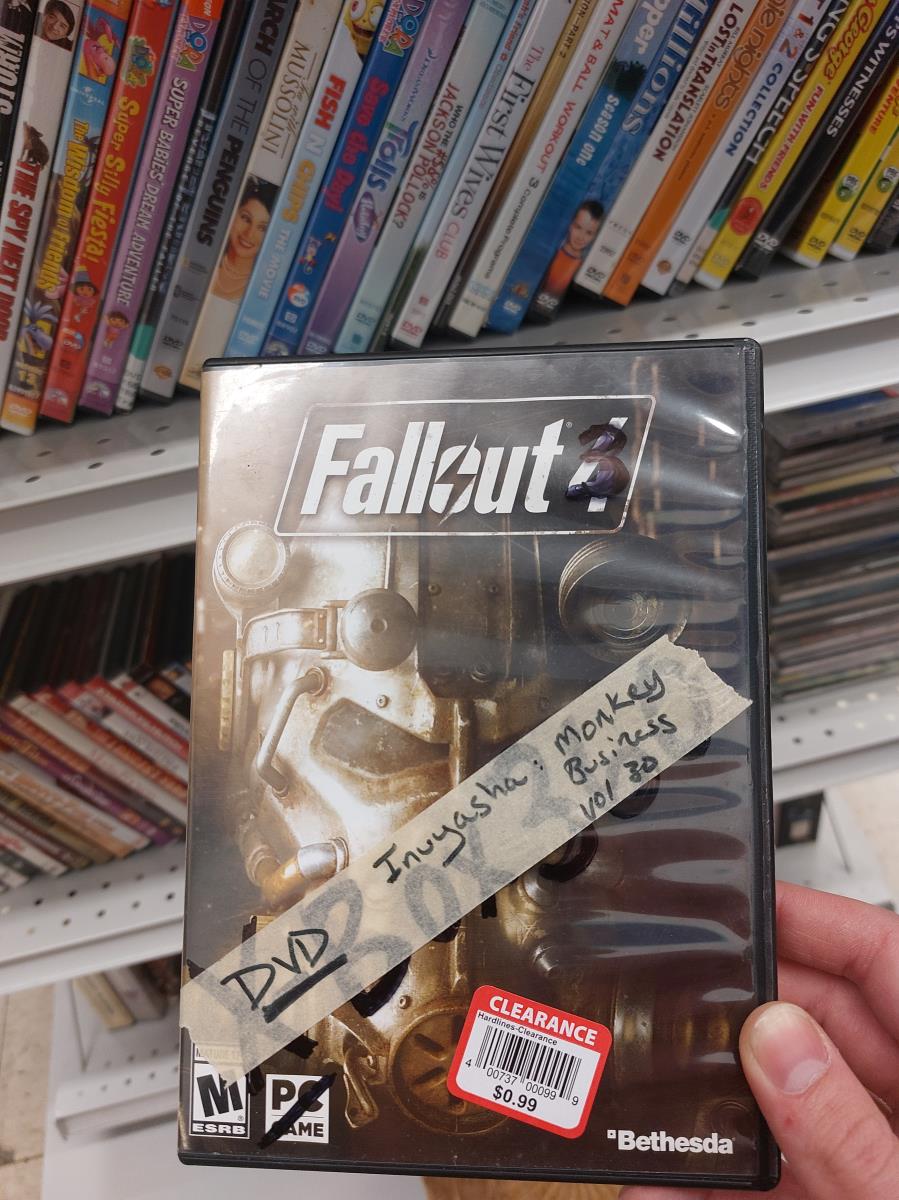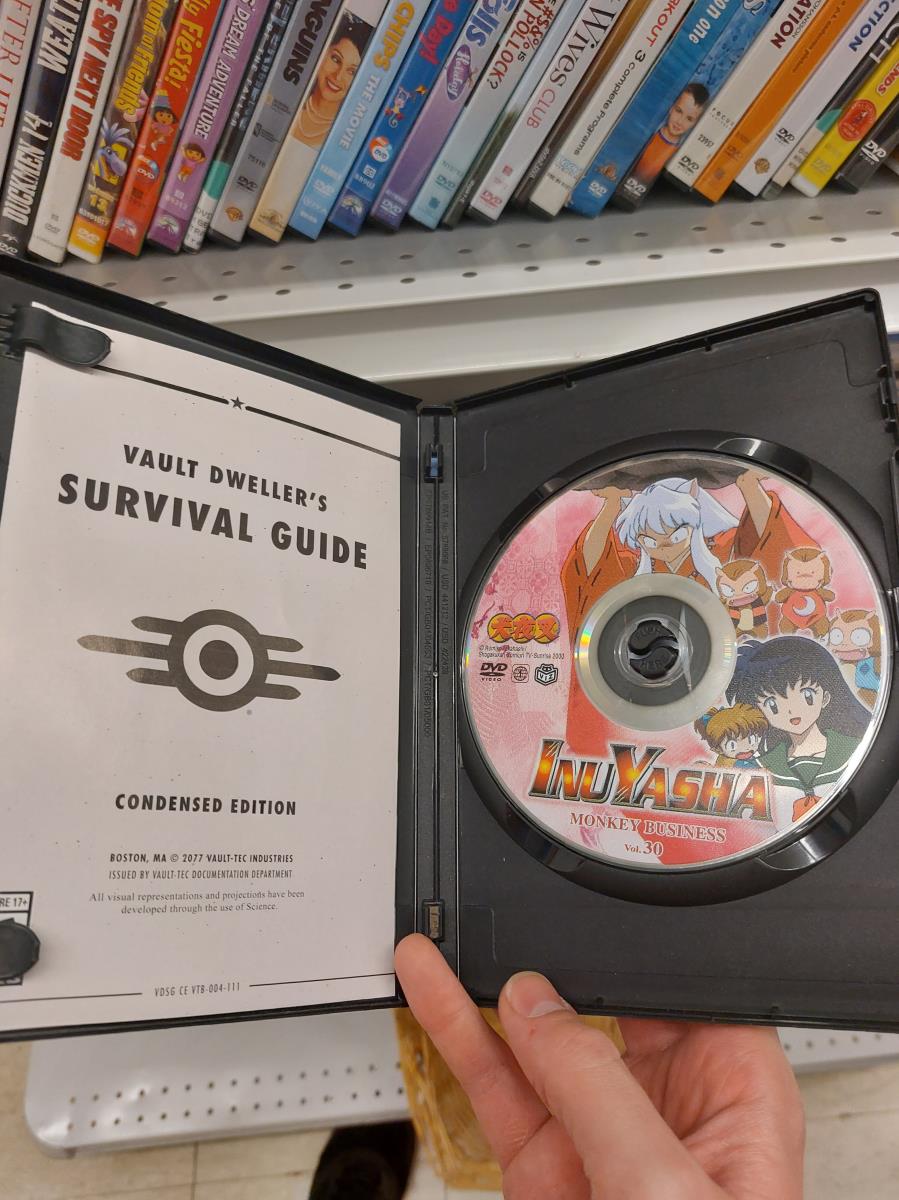 I wasn't sure what to expect.
I'm not sure who this random bust is supposed to be. If you know, let me know!